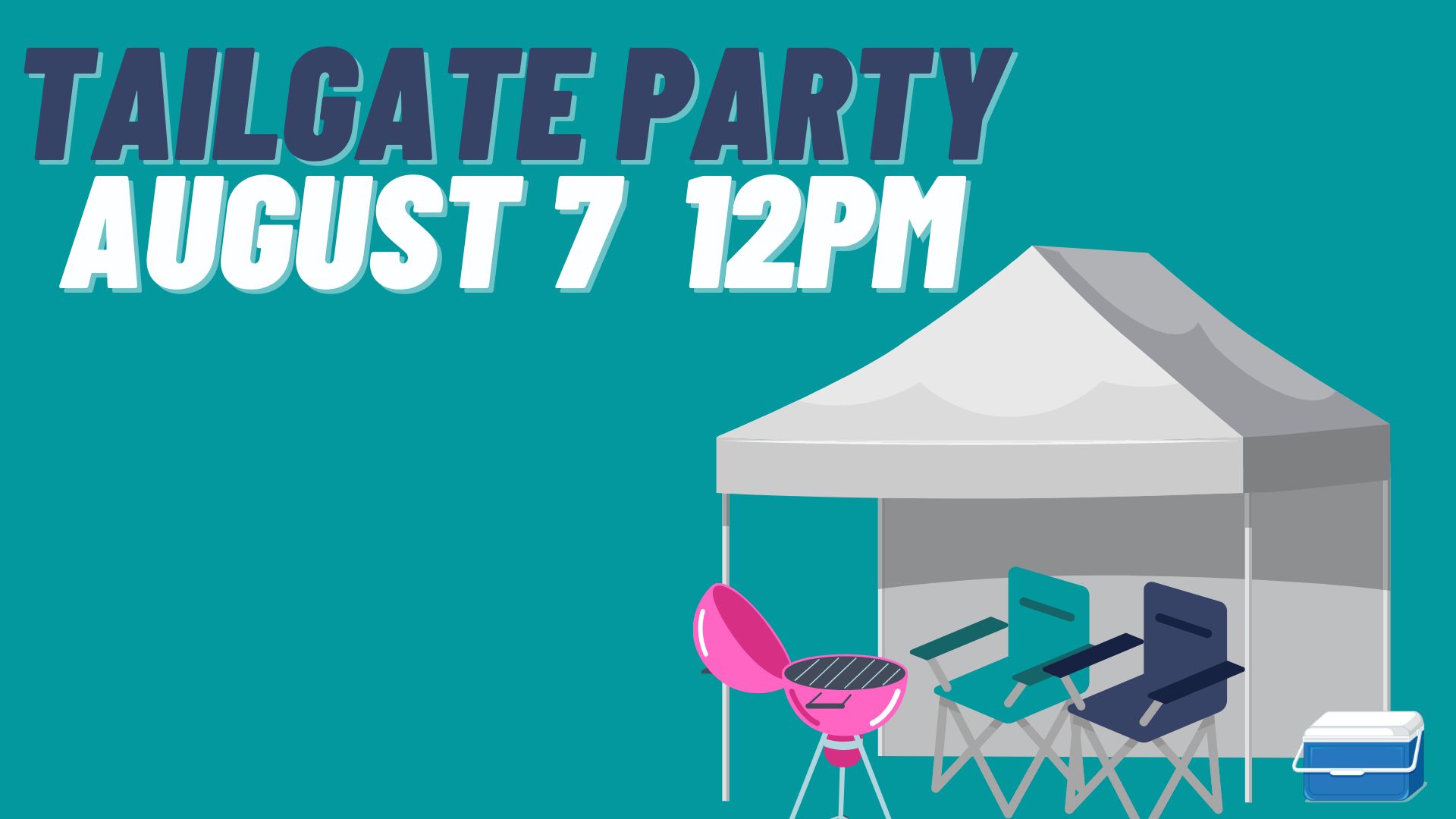 Tailgate Party
The Parking Lot Tailgate Party on August 7th at noon!  We will celebrate the old parking lot – thanking God for the blessings that it has provided over the last thirty years as we look forward to the next thirty!  The Men's Group will be grilling up a few tailgate favorites for lunch, so bring your lawn chairs, pop up tents for shade and get ready for some fellowship. This will be a great event to invite friends and neighbors to attend with you!
The Parking Lot Fundraiser will continue that day with a competition among the painted parking spaces.  You can support your favorite design by donating during the tailgate!  Prizes for the top three spaces will be awarded that day, based on donations raised. 
There will be Burgers, Hot Dogs, Chips, and Lemonade served – and a sweet, and cold, treat to round out lunch.  Plus the bounce house and sprinkler will be set up for kids!   We are looking for a few volunteers to help that day and a few yard games to have out in the Parking Lot.