Fountain of Life Preschool
Nurturing the
Hearts and Minds
of Preschoolers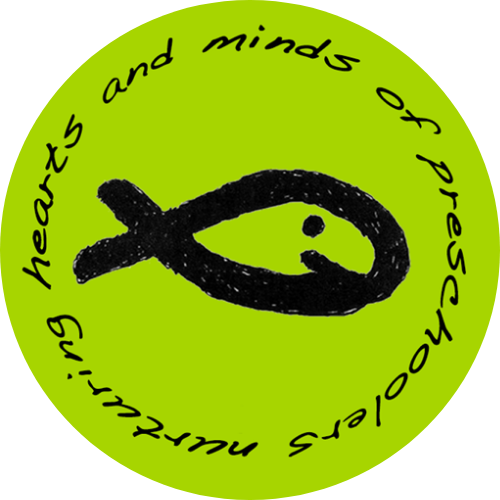 We believe that during early childhood, a loving, accepting and safe environment of learning and playing creates a positive experience in which to build the faith, self-esteem and confidence of children, while preparing them for a wonderful future in school.  We believe in quality Christian education taught and guided by capable, qualified, and nurturing teachers.
We are deeply committed to children. We believe that through play and other process-oriented experiences, children build self-esteem, which creates a basis for learning without end.  From nutritious snacks to learning centers to the playground, we strive to provide an atmosphere where children can laugh, grow, learn and play-a place where a child can be a child, able to grow spiritually, emotionally and socially each and every day. We also have a strong commitment to our preschool families.  We have an outreach committee that will provide support when our preschool families need it most.  If you ever have any questions,  concerns, or ideas, our doors and hearts are always open.
Curriculum goals are established for each class group. Goals are based on age appropriate standards of child development.  These goals are available for your review at any time. Daily activities will include circle/story time, snack and outdoor play. Curriculum goals can be viewed for each individual age in the related downloads box below.
In addition to our basic curriculum, we also provide enrichment programs.  Some of these include Chapel (weekly), Creature Teacher, Music, Lunch Bunch, and Storybook Theatre.  We will receive a visit from the Fire Department during Fire Safety Week, a visit from the Dentist during Dental Health month and much more!
The following PDF links include the most recent curriculum goals for each class.
Inclement Weather
Please check WXII for the latest school closing or delay information. Look for us under "Daycares." If we are on a delay, and open at 11:00am, we will dismiss ALL students at 1:00pm. All parents must come inside to pick up on a delayed day. There will not be any drive up dismissal that day. A snack will be provided, but packing lunches is not necessary. Early bird drop off will be available one hour prior to our posted Preschool opening time. Please use the Early Bird entrance down the long sidewalk. By liking us on Facebook, you will get immediate updates as well as other news and events going on. It's also helpful to sign up for email or text alerts through the WXII website.
Fountain of Life Preschool
 Preschool Hours:
9am – 1pm Mon-Fri
Phone: 336-993-4447 x. 103
preschool@folcp.com

Shannon Valentine
Preschool Director