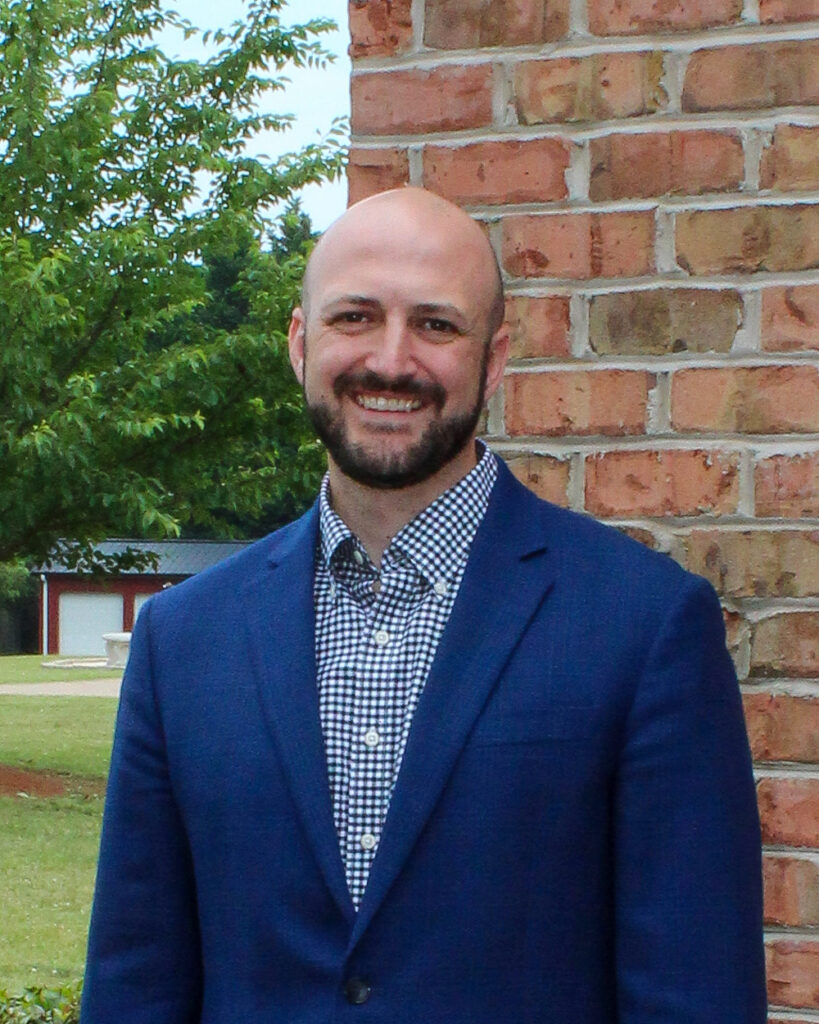 Whether you have joined us in worship or not, we are happy you are here to learn more about life at The Fountain. If you have questions, or have trouble finding anything on our website, please feel free to contact us through email or phone.
Our Hospitality Team in the Welcome Area is available to answer questions you may have or assist you in any way. At your first visit you will receive an information packet, special gift and tour; families who have recently moved to the area also receive an informational packet from the Kernersville Chamber of Commerce.
Each Sunday we offer a 8:30am Traditional Service and 11am Contemporary Service.
Holy Communion is celebrated every Sunday at both services.
Meet Our Staff & Leadership Teams
Discover a warm group of real people dedicated to following Jesus, loving one another, and serving the world!
Adult, Youth, and Child Classes
Between Worship Services on Sundays at 9:50am
Ready for More? Find Next Steps >>