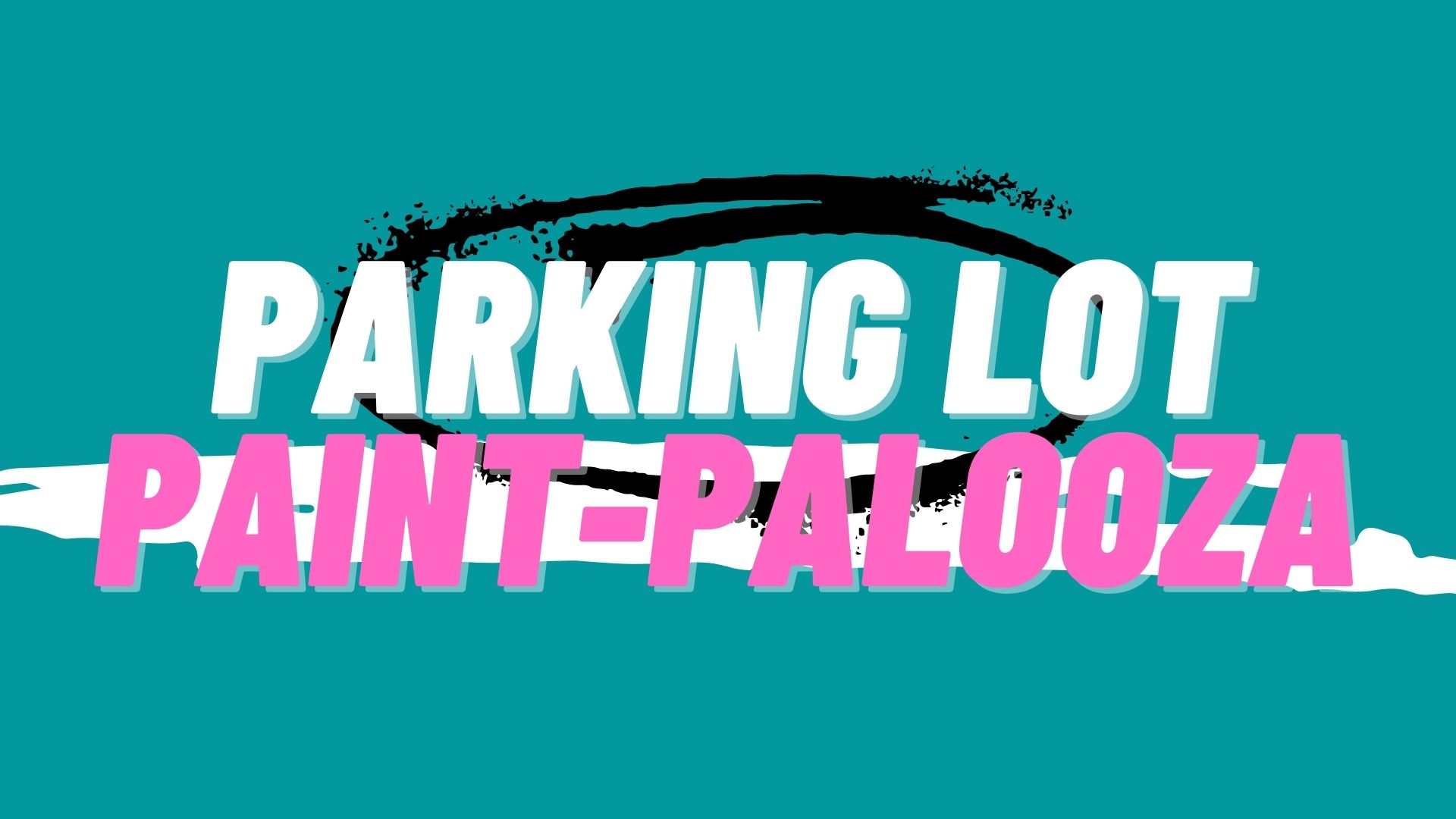 Parking Lot Paint Palooza
We are kicking off our first fundraiser for the Parking Lot with a bit of a fun competition – before demolition begins August 8!
Paint a parking spot this month to bring some color and grow the excitement as we say goodbye to the old asphalt. The design is up to YOU! Personalize it with your favorite team colors, a fun pattern, or Bible verse. The paint will stay until August 8th!
We are releasing 30 early bird priced spots at $50 each. These spots are closest to Hopkins Road. But wait… there's more!
We will round it out on August 7th with a Tailgate Celebration following the Contemporary Service. At that time, we will award the top three decorated spots with prizes and celebrate the old parking lot, and thank God for the blessings that the old lot has provided over the last thirty years as we look forward to the next thirty! Save the Date for August 7th!
Ready to get started? Help contribute to the Parking Lot fund, Visit the Welcome Area or this online form to get started.