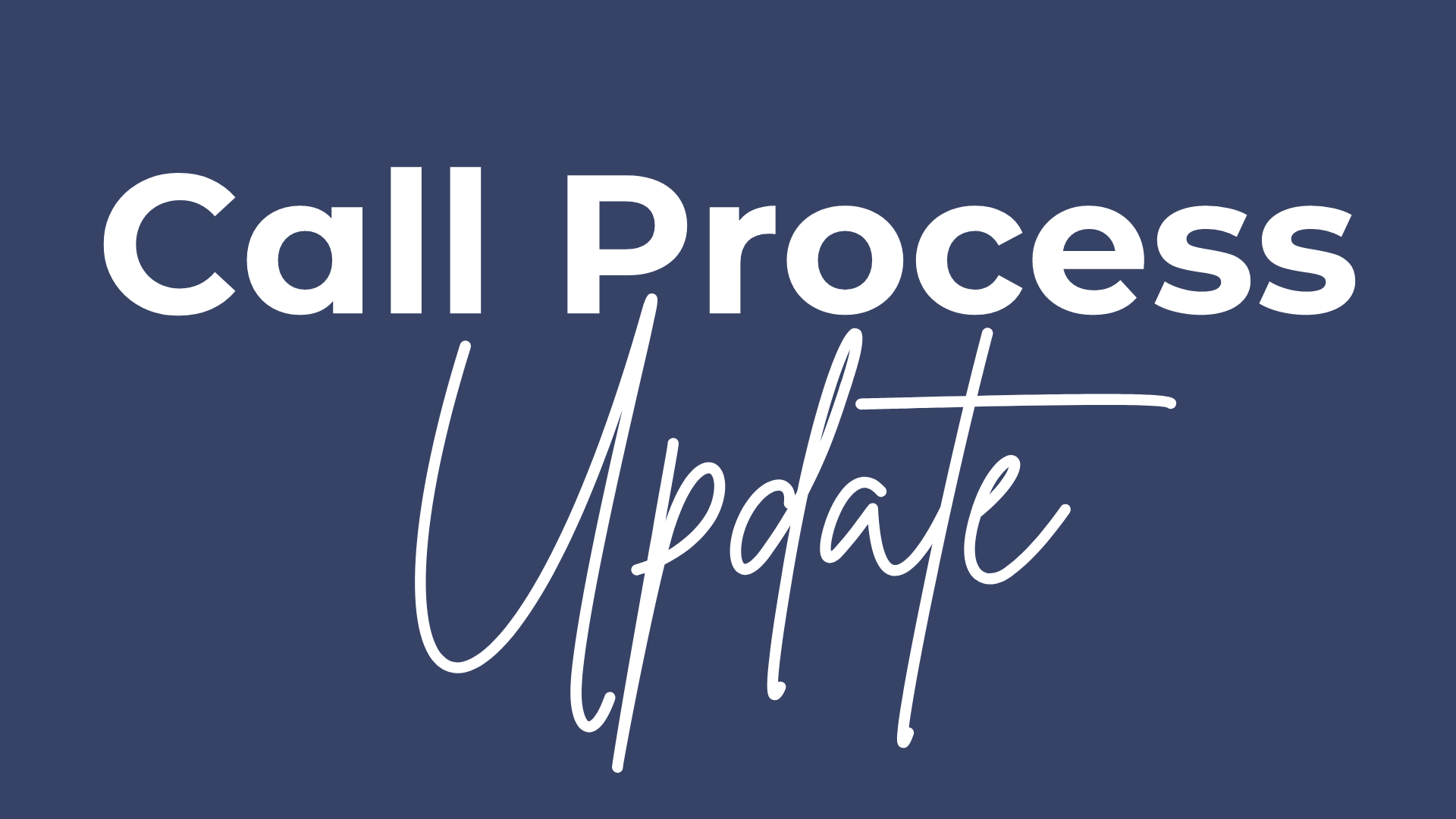 On-Site Visit & Voter's Meeting
April 19-21, we will welcome Heather McCormick, potential Director of Family Life Ministry for an on-site visit.  Following the visit, we will have a Voters Meeting on Sunday April 23 between services to determine if we will extend a call.  Continue to keep this process in your prayers throughout the week.  Members be sure to attend the voter's meeting on April 23 between services.
Questions?  Contact the Church Office.