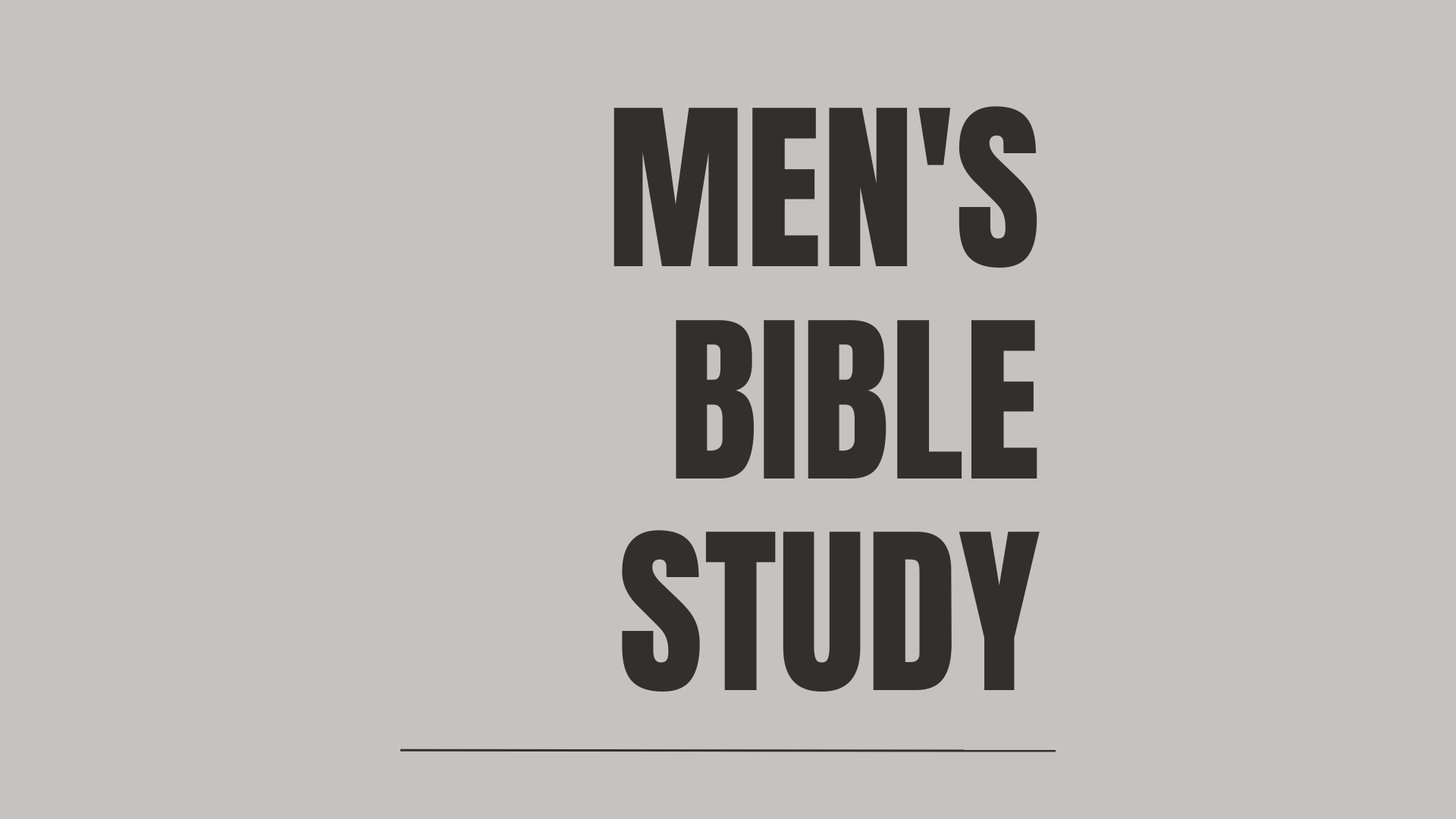 Men's Bible Study
Rod McCallum leads this study.  All men are invited to attend this study!
Please Note: This group meets the second Monday of each month.
Questions? Contact Rod McCallum : remc3207@gmail.com
The Men's Bible Study will begin a new series in September focusing on the Book of Acts.  The author of the study, Louie Giglio, is a renowned pastor, biblical scholar and teacher.  The class will meet once a month for 8 months on the second Monday of the month at 6:30 in the Conference Room (Classroom 7)  Please plan to join the men of FOL in this exciting new study starting on Monday, September 11, 2023 at 6:30 pm.
Current Study Description: The Book of Acts by Louie Giglio In a world that is unsure of where to find truth or purpose, the book of Acts stands apart. It reveals God's plan for global redemption, his purpose for our lives, and the power he has given us to accomplish his mission. Join pastor Louie Giglio in this eight-session series as he walks through the story of the early church. Acts may have been written two thousand years ago, but God is calling us to be a part of that story today.