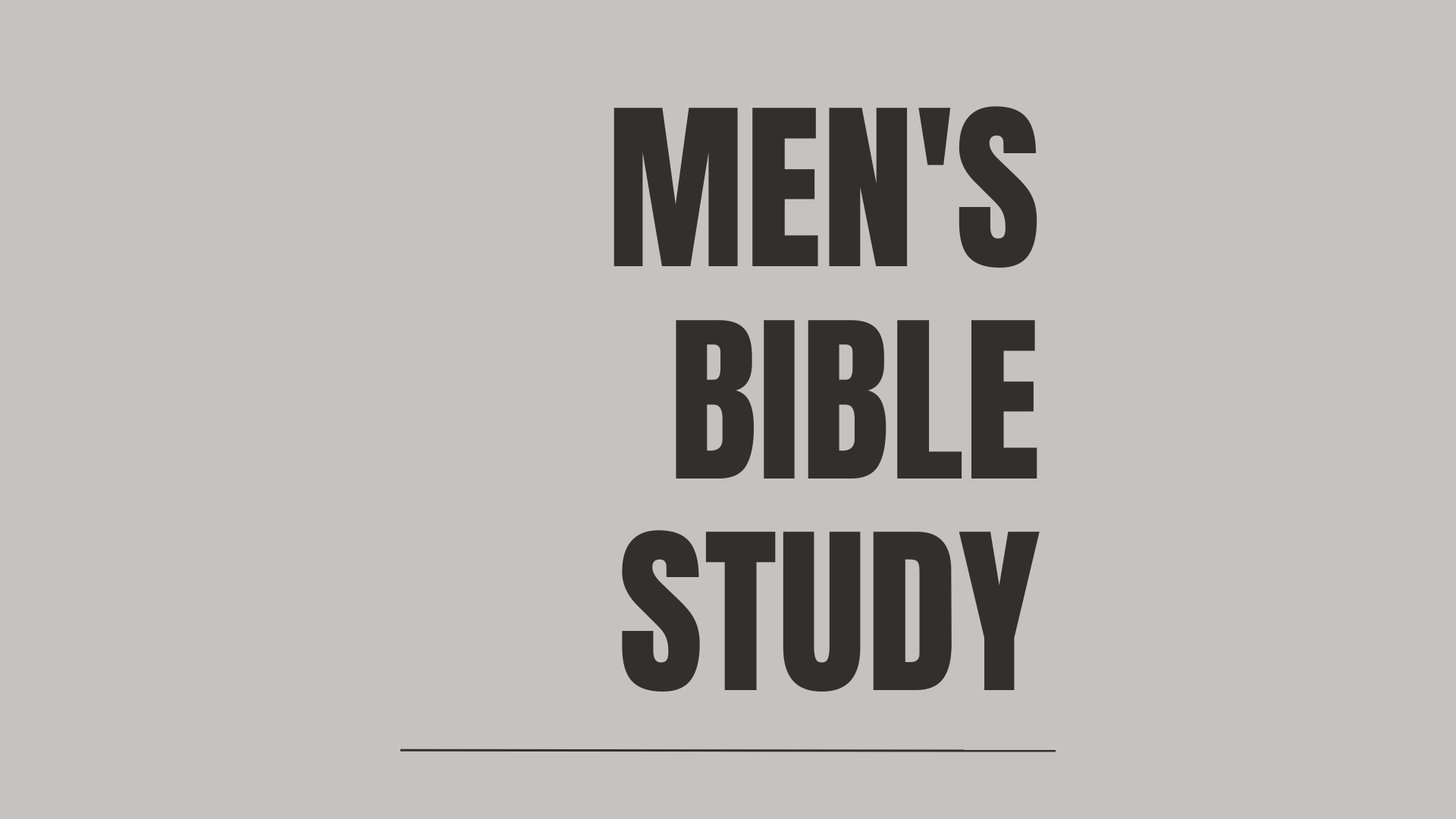 Men's Bible Study
A monthly Men's Bible Study is kicking off with two gathering opportunities!
Rod McCallum and Ben Rigall will be leading the group, beginning with a study by Mark Batterson called "Play the Man" on Right Now Media.  All men are invited to attend this study, be sure to check out the companion guide to expand personal application.
Please Note: This group has two opportunities to meet, the second Monday of each month OR the following Saturday.
Questions? Contact Rod McCallum : remc3207@gmail.com
Current Study Description: In the church today, many men find themselves confused about what it actually means to be a man. Our culture does little to help. The result is a generation of men who struggle to embrace their responsibilities, roles, and the purpose for which God created them. In this series, Mark Batterson, highlights seven virtues of manhood to offer clear insight into what it means to be a faithful man of God. Keying in on the story of the martyr Polycarp, Mark teaches through engaging stories to inspire men towards biblical discipleship that can transform the generations to come. Each lesson provides practical truths for immediate application so that men everywhere can be the brothers, husbands, fathers, and leaders God created them to be.