10:30am Combined Worship Service This Sunday!
Join us this Sunday, May 21, for our combined Worship Service + Church Picnic and Dessert Bake Off. Visit our Events Tab to learn more!
See You
Sunday!
8:30 or 11am
When Jesus rose from the dead on Easter, he didn't go back to heaven right away.  He spent 40 days on earth between his resurrection and ascension. So, what was Jesus up to during that time?  During this series, we will explore the stories of the resurrected Jesus.  He met with people who were discouraged, doubted, and denied him and changed their lives forever.
Jun 04, 2023
Fellowship Hall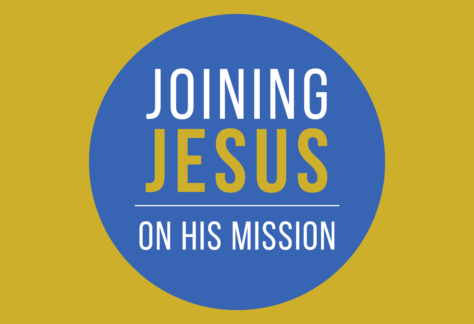 Jun 04, 2023
Fellowship Hall