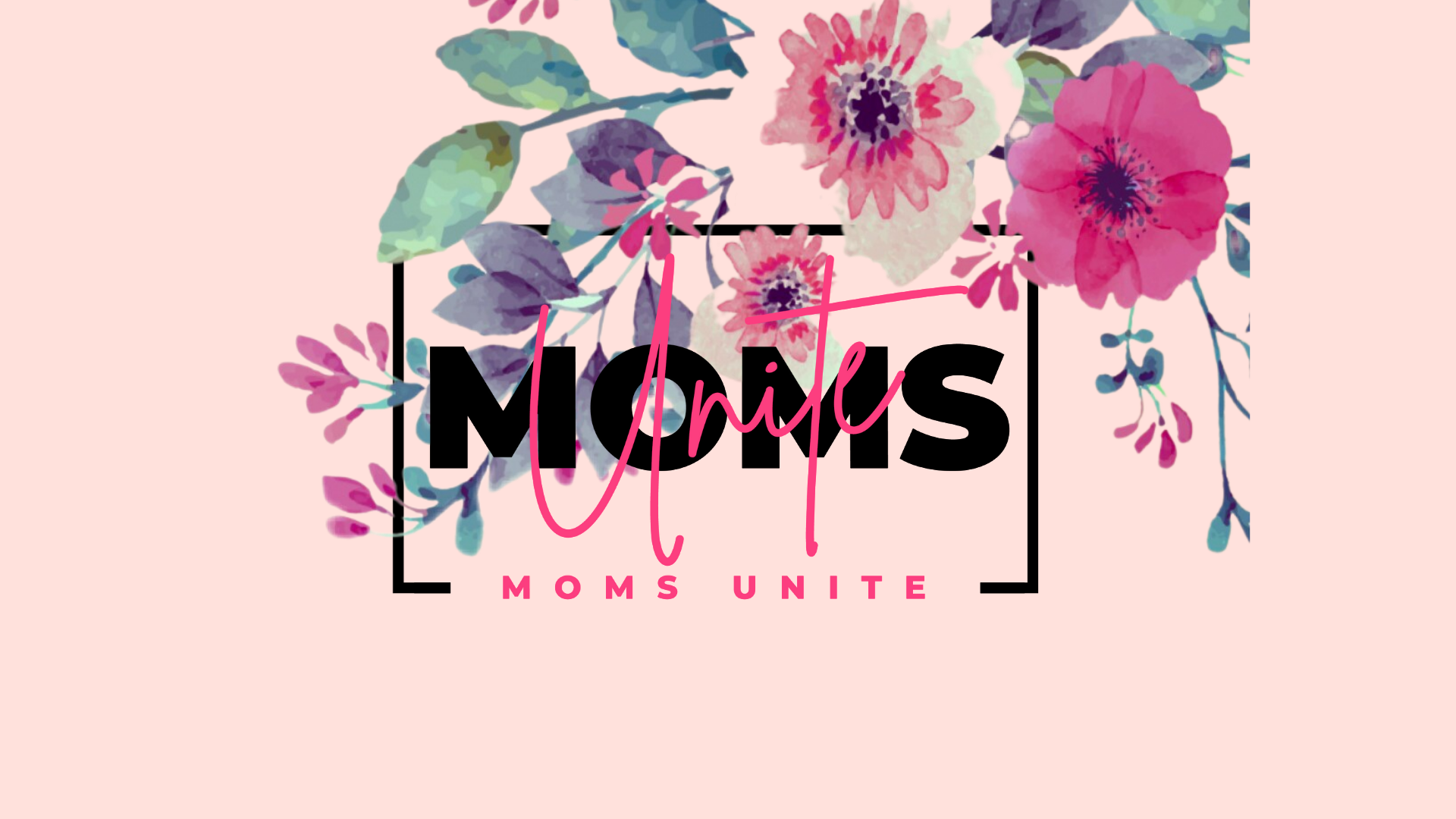 Moms Unite
MOMS UNITE A new opportunity to build connections, grow spiritually, and support fellow moms be the best mothers and women of God they can be!
No matter what phase of motherhood you are in, taking time to surround yourself with other moms can offer opportunities to grow individually as a mother and support other women of God.
This month's theme is : Love
There will be a game, craft, along with chocolate desserts
and have a time for a devotion and fellowship!
February 27 3-5pm
We hope to see you!