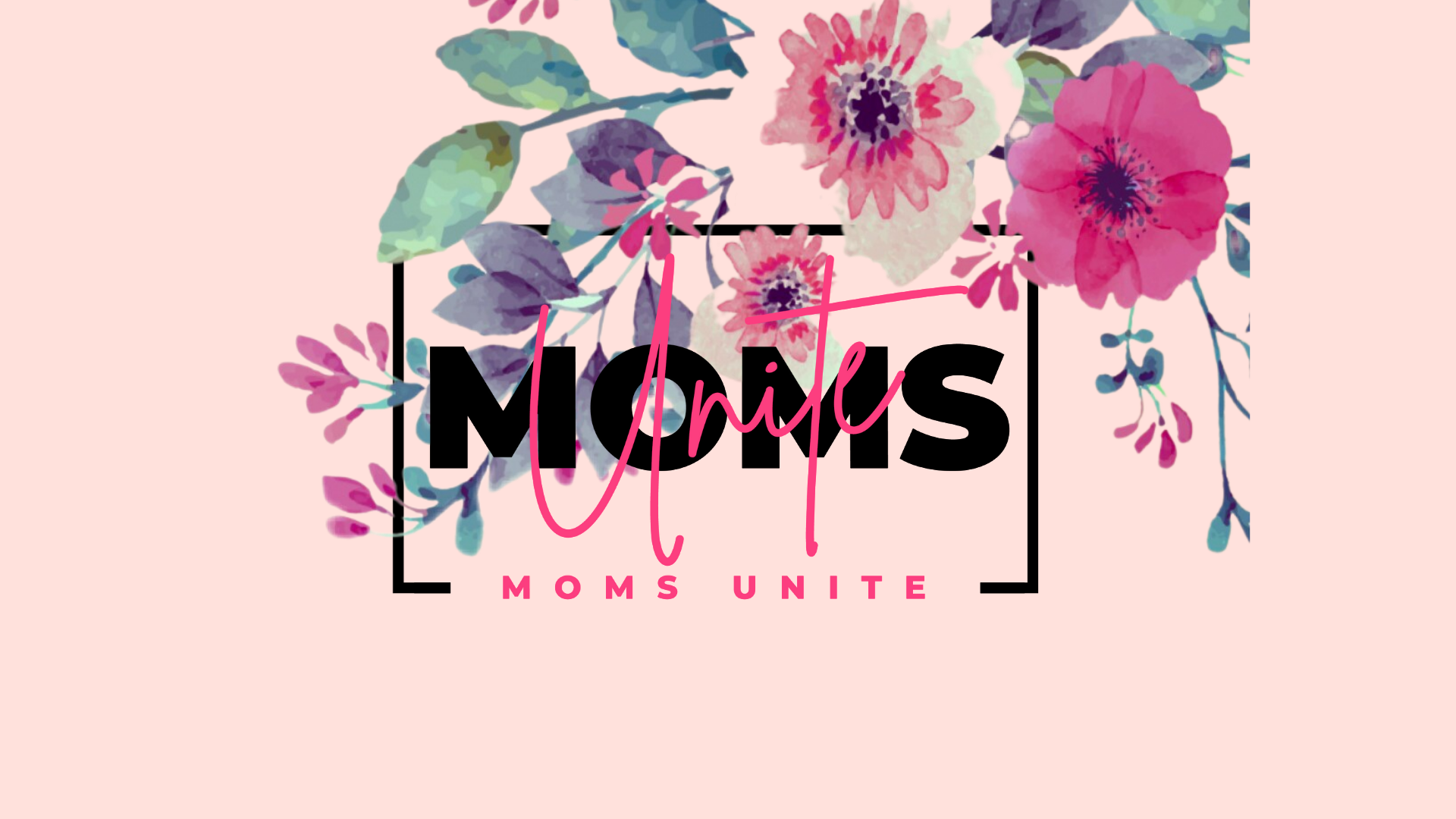 Moms Unite
MOMS UNITE A new opportunity to build connections, grow spiritually, and support fellow moms be the best mothers and women of God they can be!
No matter what phase of motherhood you are in, taking time to surround yourself with other moms can offer opportunities to grow individually as a mother and support other women of God.
Join Moms Unite at their next gathering on March 27, 3-5pm.  This month's theme : Finding Peace in the Chaos of Daily Life  Join us as we make connections with other moms and God's purpose for us!  Moms, in preparation for this month's gathering, "Think About It": Where have you felt God's peace in the midst of the hustle and bustle of daily life? Where has God worked through an overwhelming situation in your family life or work life that strengthened your hope in Him? There will also be time for a game, craft, food, devotion and fellowship.
We hope to see you!