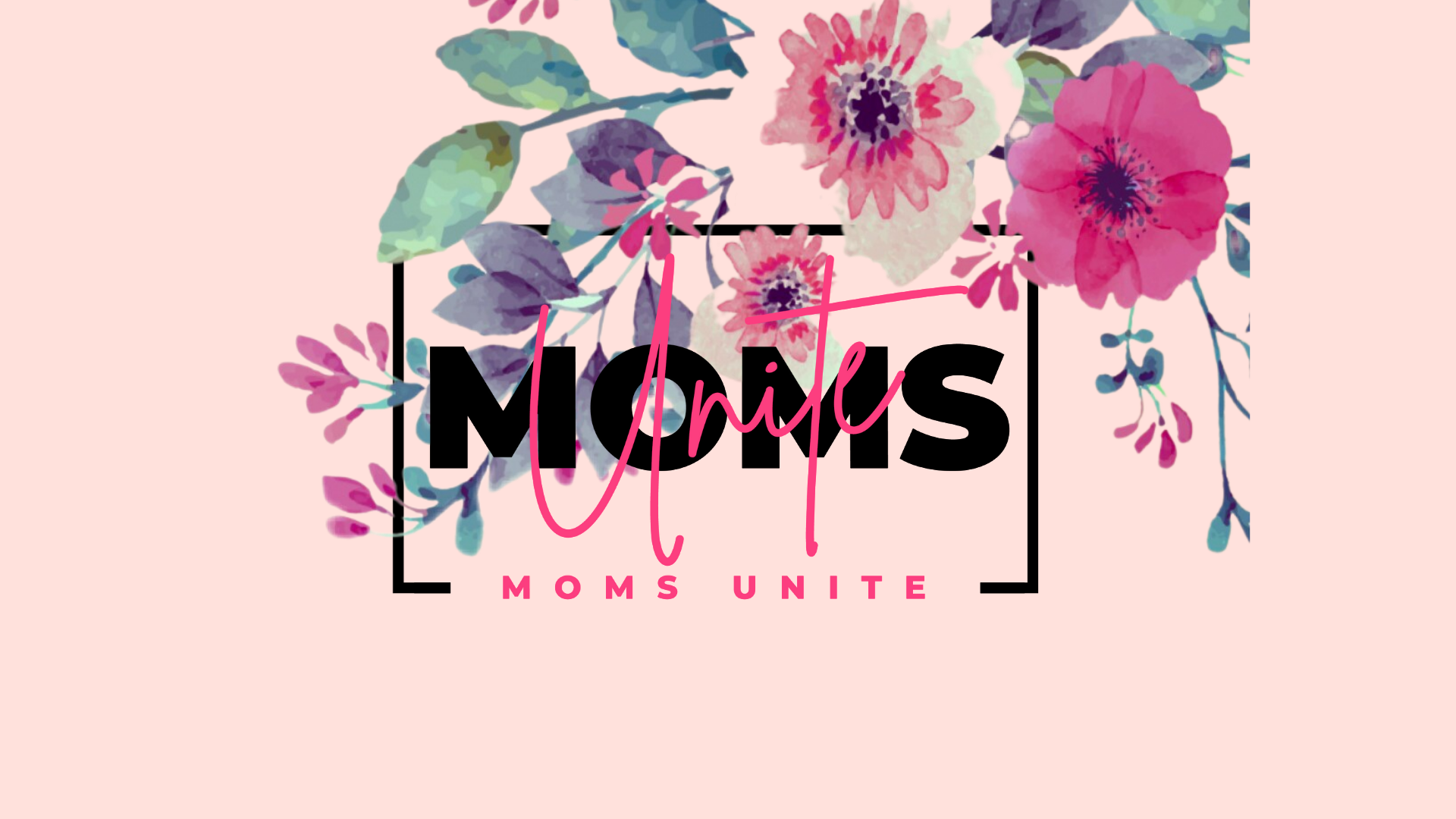 Moms Unite
Pull out your calendar and be sure to attend the next Moms Unite gathering.  As moms, we walk through these struggles, but we aren't alone, at Moms Unite you'll build connections with other moms of all stages and grow spiritually.  You can sign up to get text or email notifications online or in the Welcome Area.  We hope to see you there!
Moms! Come out for a fun afternoon, as we sip and paint!
May 21 3-5pm
Masterpiece Art Studio  5574 Garden Village Way, Greensboro.
$30/person covers the cost of painting! We'll have wine, snacks, and sweets, too!