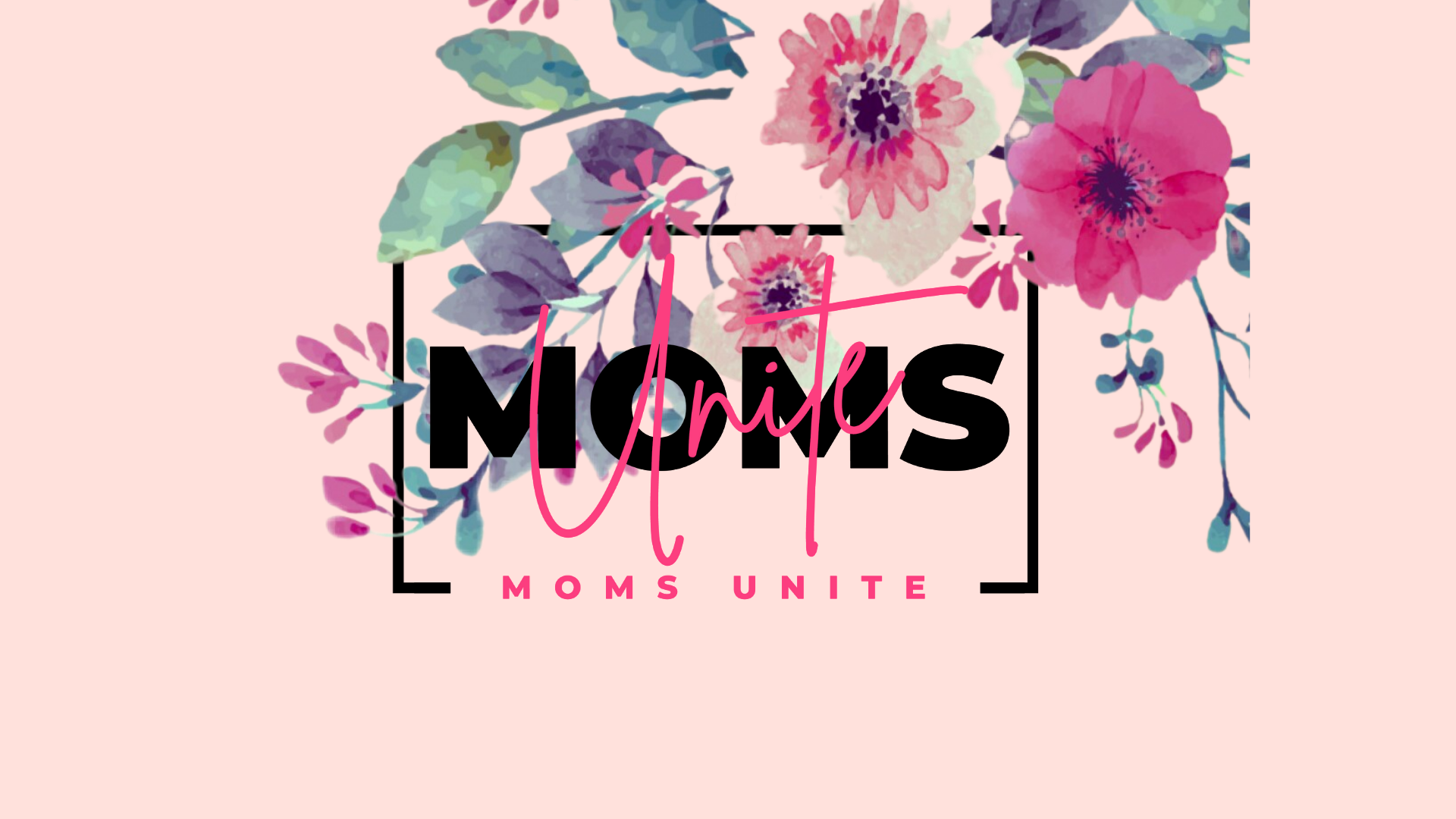 Moms Unite
Moms wear so many hats and have so many responsibilities, but what's left?  Don't get stuck in your role but seek to find your identity in Christ.  God has gifted and equipped you for so many things!  But sometimes its hard to see the accomplishments, and really easy to see the failures.
How can motherhood take over your identity?
This month at Moms Unite we will focus on our identity. Its so easy to think that the things we DO is WHO we are.  We are truly loved and valuable because we are created in the image of GOD. and wow God loves you!  Pull out your calendar and be sure to attend the next Moms Unite gathering on April 23 at 3pm.  As moms, we walk through these struggles, but we aren't alone, at Moms Unite you'll build connections with other moms of all stages and grow spiritually.  You can RSVP for childcare or sign up to get text or email notifications online or in the Welcome Area.  We hope to see you there!
April 23, 3-5pm
Fellowship Hall