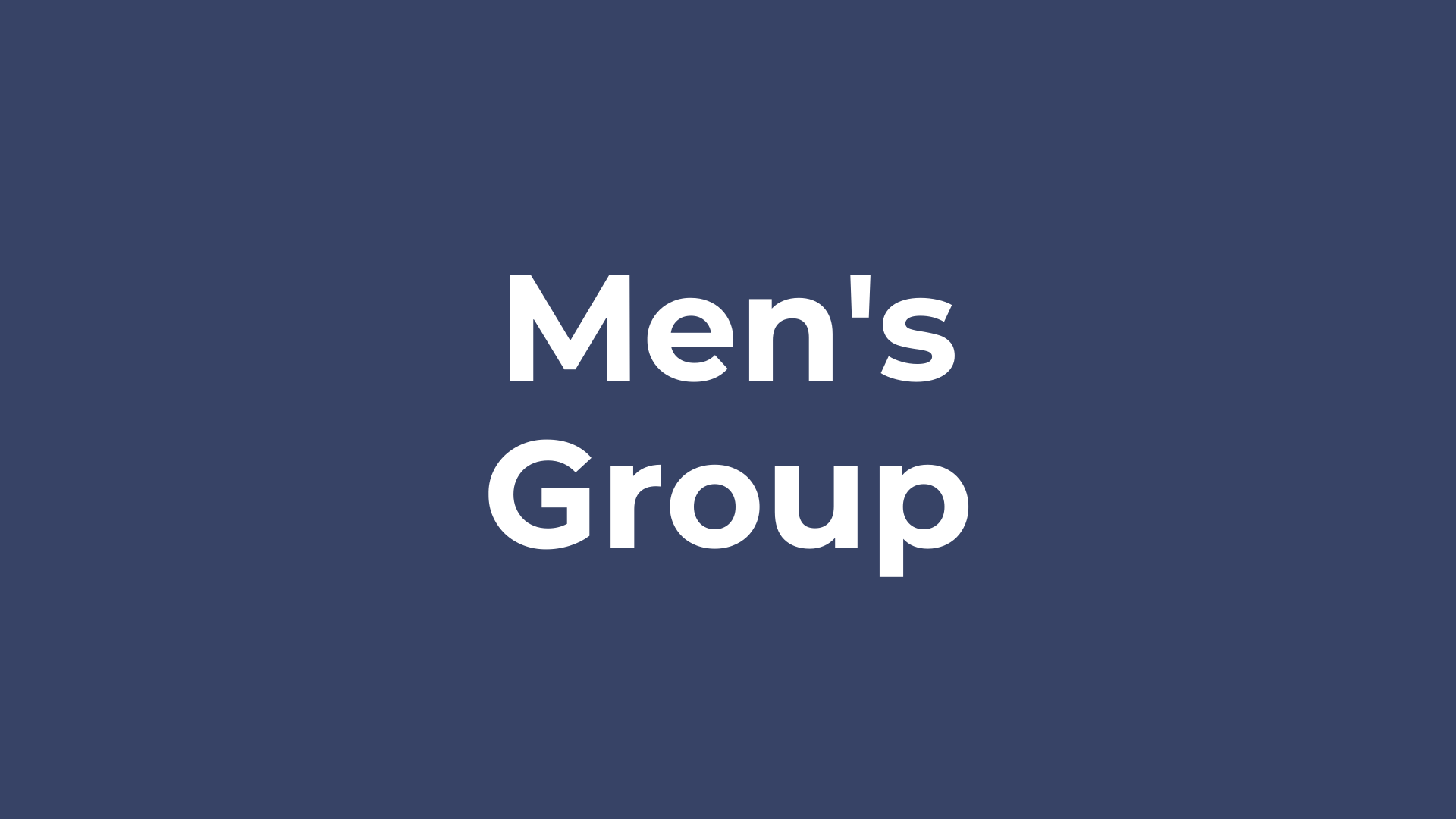 Men's Group Meeting
Men!
Next Meeting Sunday Apr. 24th at 4:00PM at Kernersville Brewing Company's tap room located at 1031 East Mountain St Buildng 312. We will be touching base on all the planned and proposed activities and events we have planned this year. Alan Wolfe has done an outstanding job of organizing ALL our activities, fundraising, fellowship, and service projects.  Plan to attend, learn more, and get involved!
We hope to see you there!
No RSVP Needed  Feel free to bring an appetizer, finger food, snack etc. to share
Questions?
Contact :
Ed Bowman
 or text/call 336-529-7929