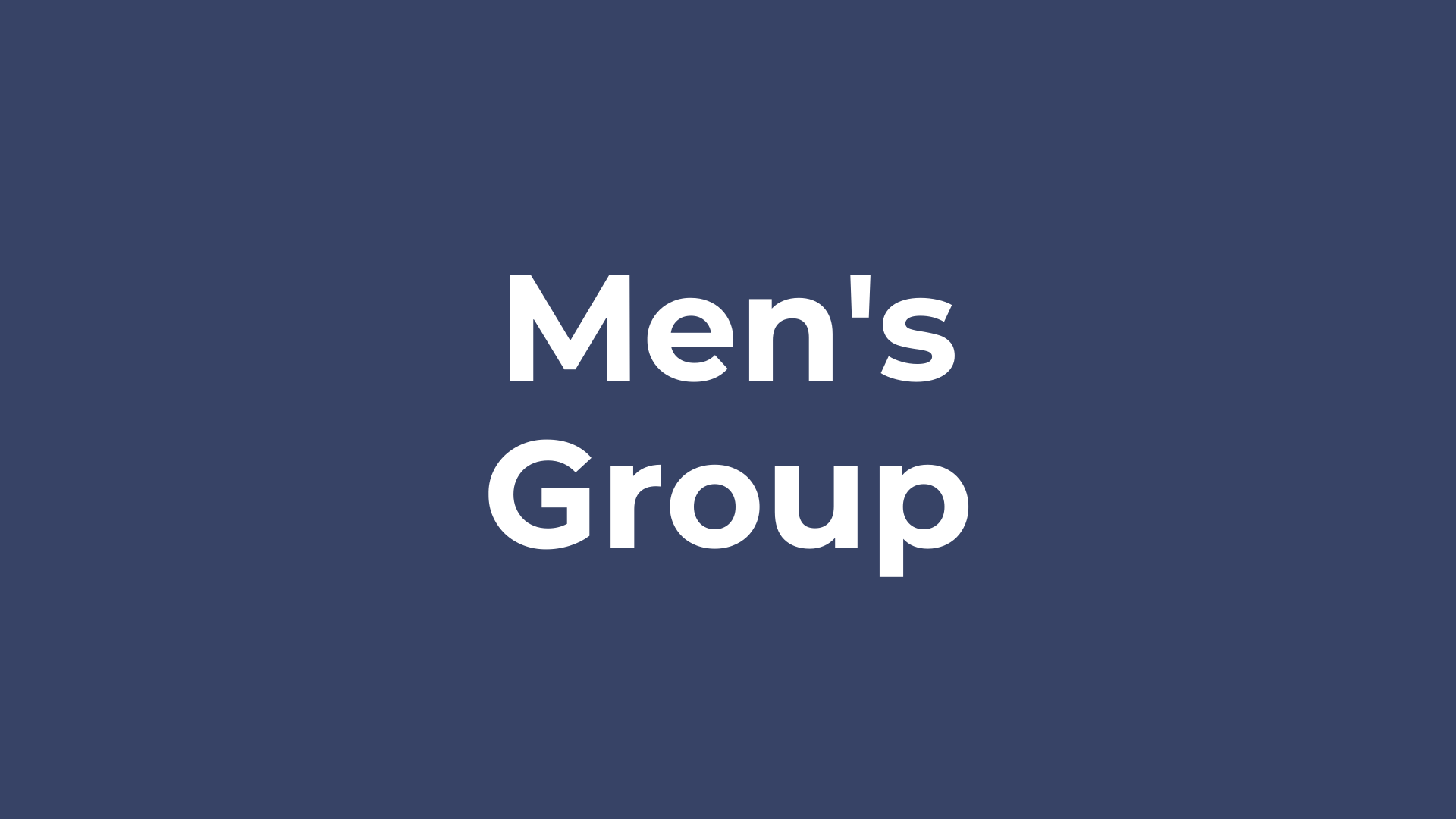 Men's Group Meeting
Men!
Men's Group meeting at Eric's Brewhaus Tasting Room at 1031 East Mountain St Building 312 Suite 104 on Sunday Oct 9th at 6PM.  A meal will be provided so in ordered to know how much food to have–PLEASE RSVP NLT Wed Oct 5th.  You will
want 
to attend–because all attendees will have the first opportunity to order Christmas Party tickets –which will not go on sale until November.
We hope to see you there!
RSVP to Ed Bowman by October 5.
Questions?
Contact :
Ed Bowman
 or text/call 336-529-7929