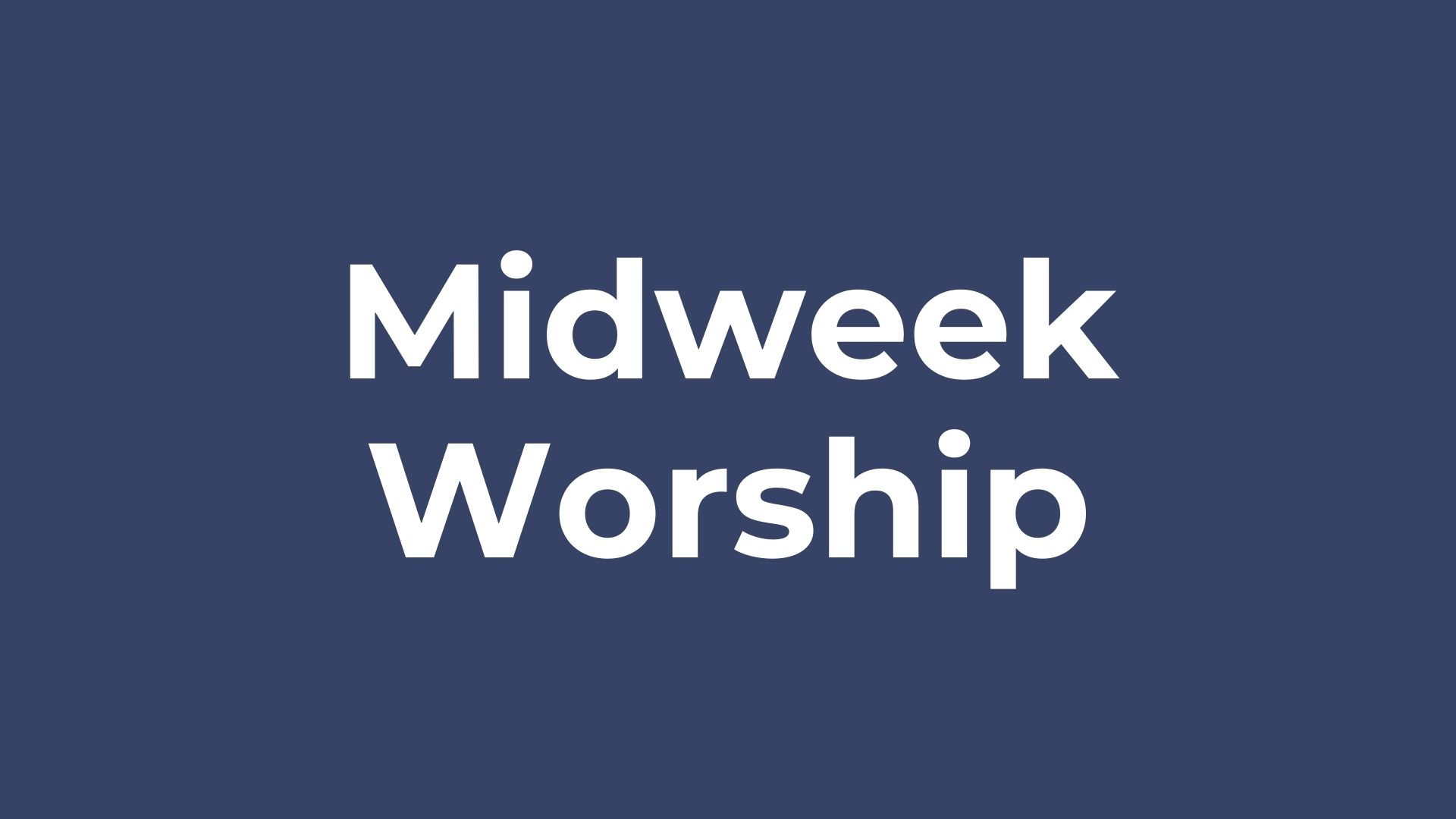 Lenten Meal & Worship
Join us for a Lenten Meal followed by Worship!
This week's meal, provided by the Worship Arts Team, is a Baked Potato Bar.
To find other upcoming Lenten Worship Schedules go to : Lenten Worship Events >
There's room for you in the Choir!  The Special Events choir is a great way try out singing with the Choir for our upcoming Good Friday Tenebrae service.  Both familiar and newer music will be presented for a worshipful experience. There are also opportunities for vocal soloists and instrumentalists.
Please contact Chris Fair, choir@folcp.com for more information and/or to sign up.
Hourly Schedule
Ash Wednesday
5:30pm

-

6:30pm

Lenten Meal

in the Fellowship Hall
6:30pm

-

7:30pm

Lenten Midweek Worship

Led by the Band