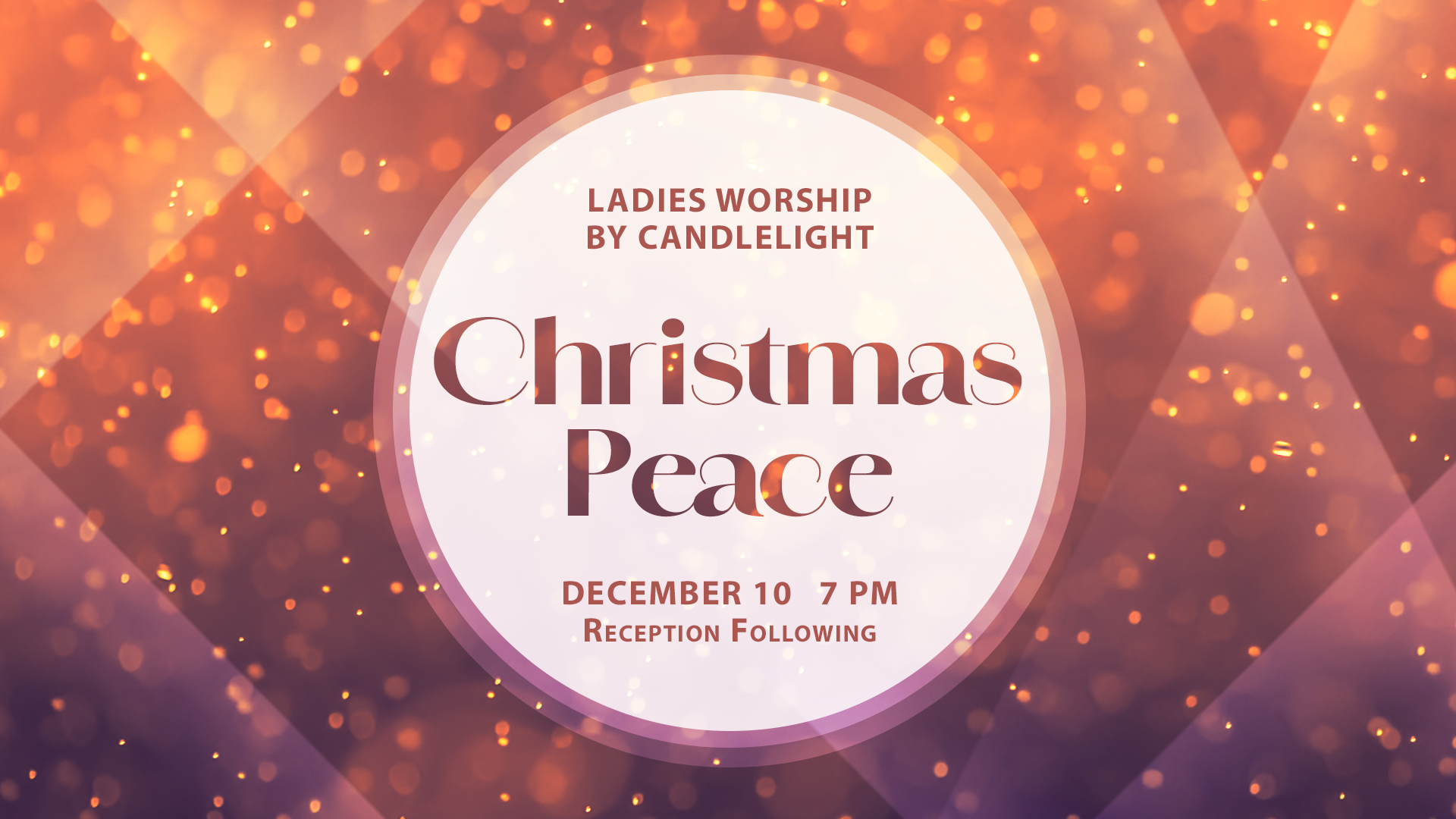 Ladies Worship by Candlelight
All ladies are invited to join us for the upcoming Ladies Worship by Candlelight service on December 10th at 7pm. It's a simple worship service followed by a reception, and a wonderful way to pause amid the bustle of the holidays!  Invite cards for you to share with others, your daughter, mother, or friend to attend will be available in the welcome area beginning Nov. 19.
We are inviting all women to also bring an item to donate to Room at the Inn, a maternity shelter for pregnant women experiencing homelessness.  This facility in Greensboro is currently requesting the following items : Shampoo and Conditioner (for all hair types and textures), Women's deodorant, Baby wipes, or Baby bath items.