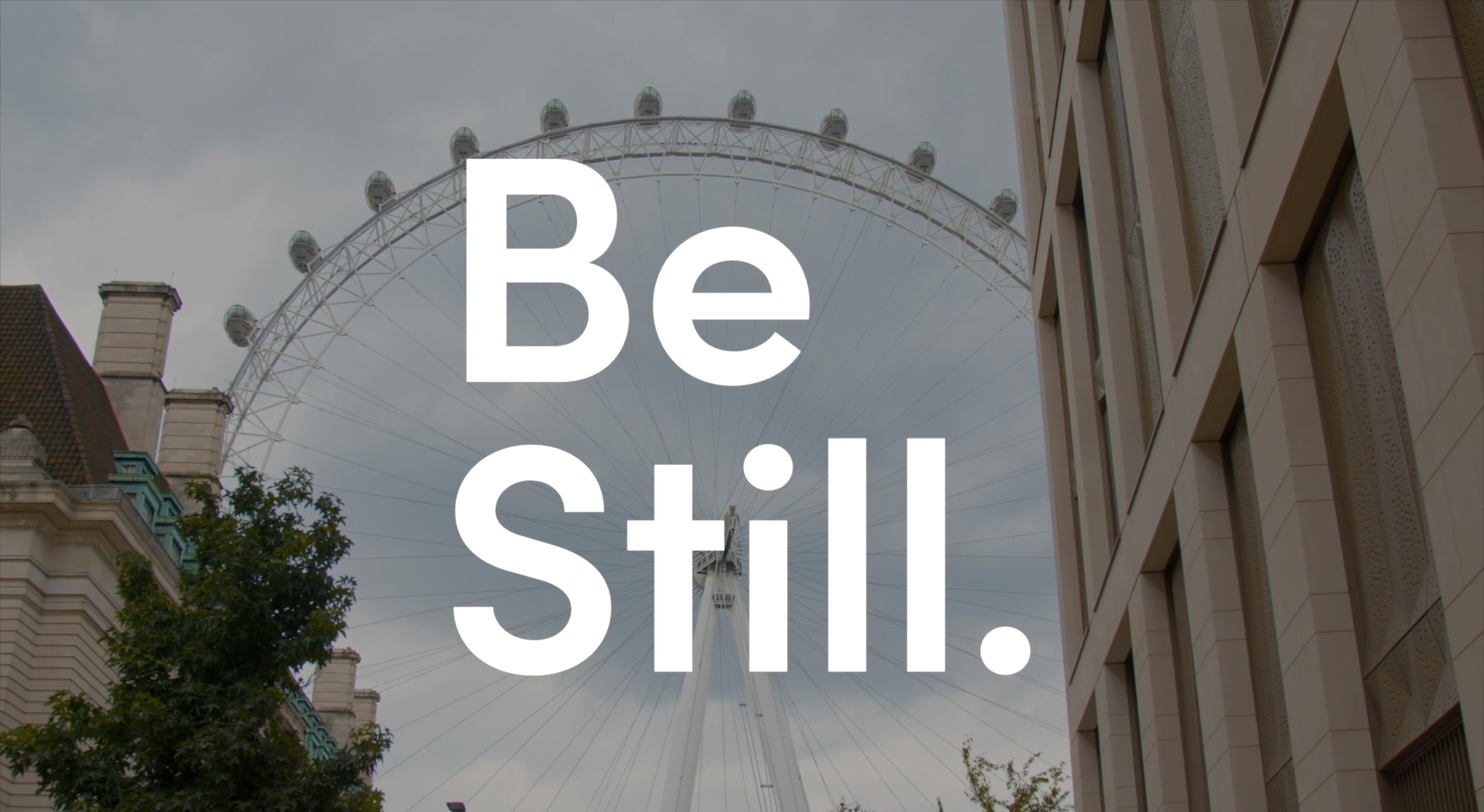 Be Still – Adult Bible Study
Please Note:
Classes 9/17-10/22:
Breaks: October 1
About This Class:
The adults begin a new study "Be Still" where we'll explore some of the creative ways we can connect with God each day, unpacking how to practically develop and grow habits that can cultivate daily stillness in the midst of a busy and fast-paced world.  Miss a week?  You can stay connected with the study on Right Now Media.
Missed a Week?
The study videos & materials can found at Right Now Media!
Don't have a FREE account yet?  Sign Up Here!