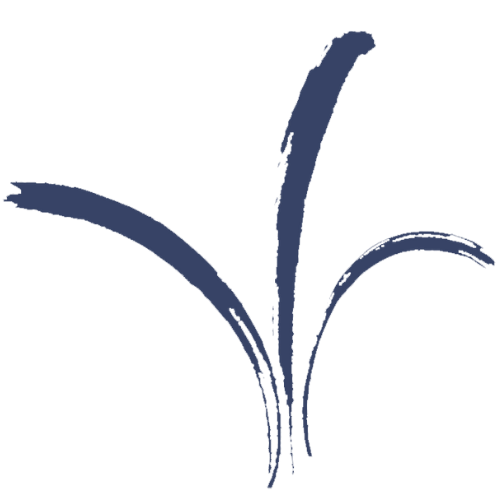 Branding and Design go hand in hand to support communication.  It is important for all internal and external entities to follow a specific and cohesive plan to effectively communicate the FOL "brand" across all media including print, electronic, apparel, etc. This eliminates confusion and allows for better recognition by the general public.  
For More Information:  Check Out Our Style Guide >  (or scroll down)
Questions? Contact : Sarah Speaks: Email  336-993-4447×105
Signature Guidelines In Google/Gmail:
Use "Tahoma" Font in Bold
Line 1: Full Name
Line 2: Job Title
Line 3. 
(FOL Logo or Personalized Signature)
Line 4: 
www.cometothefountain.com
 (Link this URL)
       Logo :
 URL:  https://www.cometothefountain.com/wp-content/uploads/2023/01/FOLCP-Email-Signatures-2.png
            (Select Medium Size)
Add Personal Information you would like to include in subsequent lines:  ie. phone number x.##, personal cell phone, etc.
It should appear similar to the below image: