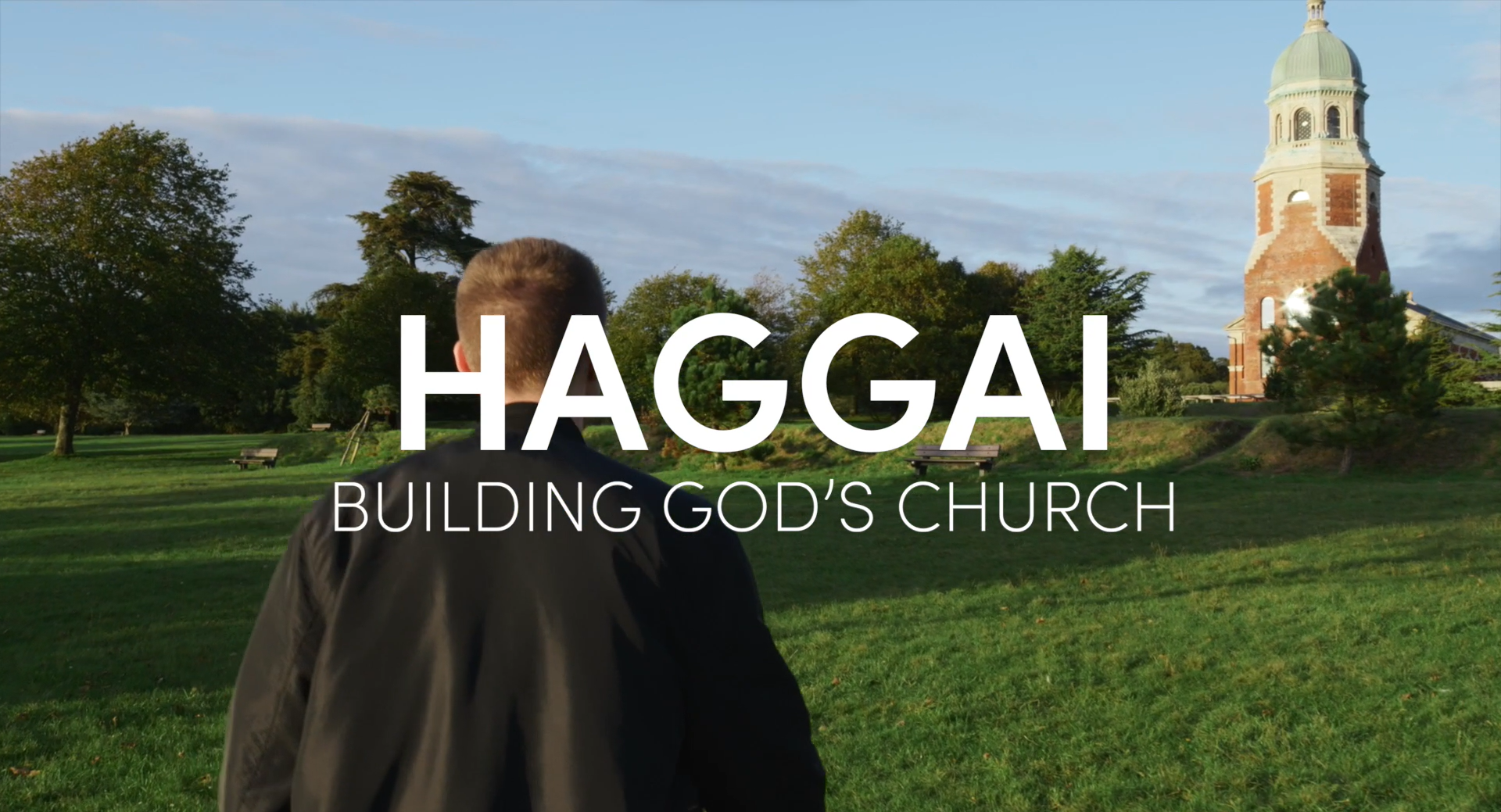 Haggai: Building God's Church – Adult Bible Study
Please Note:
Classes 1/12-11/26, 12/10
Breaks: December 3
About This Class:
In this four-part series, leader and communicator Dave Cornes challenges our priorities and spiritual apathy, reminding us that God has given us a purpose: to be part of the most magnificent building project imaginable, the church. Consider this a wakeup call. Allow the Holy Spirit to stir up your devotion to God's work again. It's not going to be easy, but He has given us everything we need, and we have nothing to fear. He is powerful. He is present. And He will build and bless His church.  Miss a week?  You can stay connected with the study on Right Now Media.
Missed a Week?
The study videos & materials can found at Right Now Media!
Don't have a FREE account yet?  Sign Up Here!