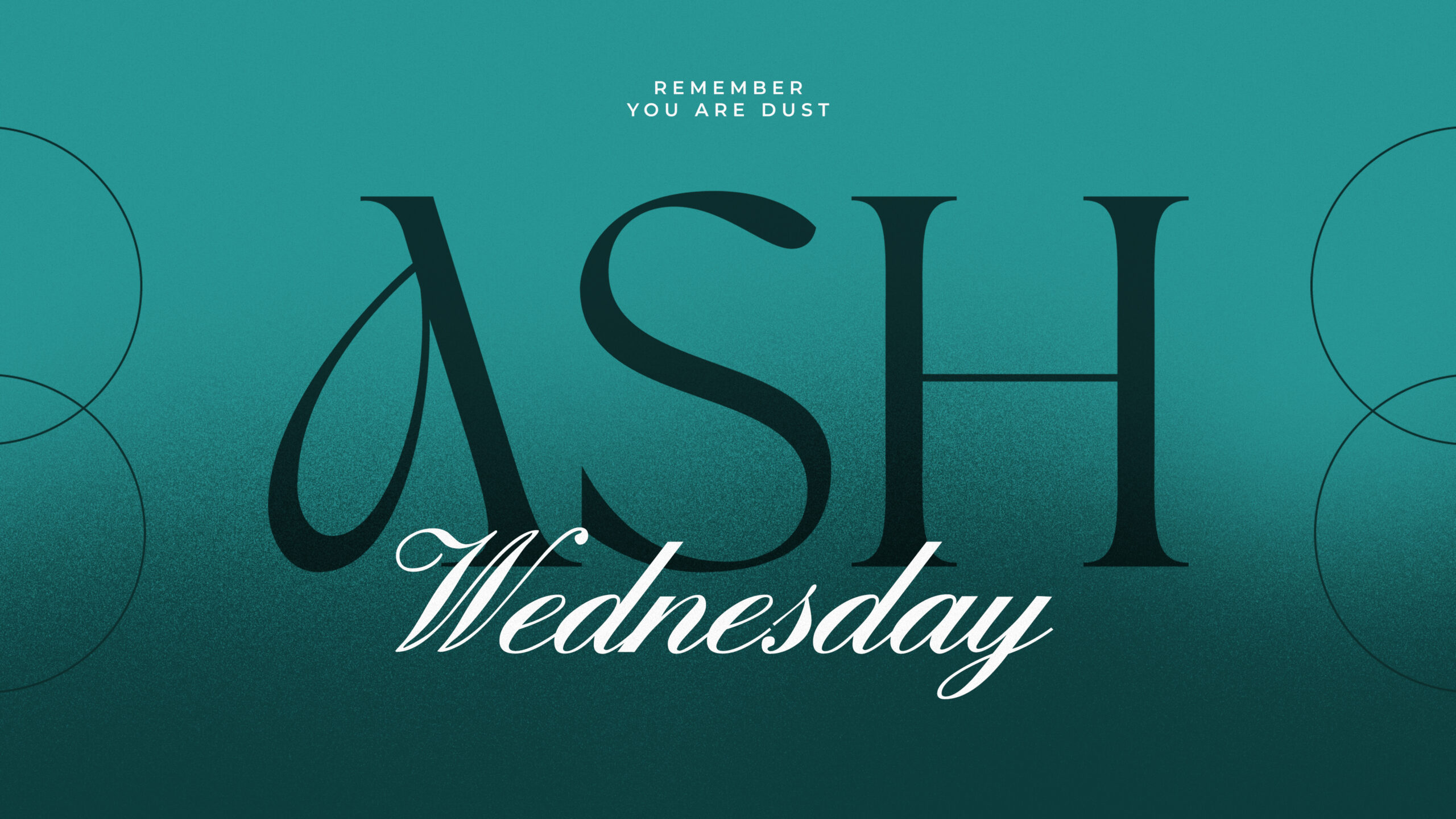 Ash Wednesday – Lenten Meal & Worship
Join us on Ash Wednesday!  Begin your day with us, stop by for a morning imposition of ashes anytime from 7 – 8am.  Later in the evening there will be a Lenten Meal, at 5:30am, followed by Worship beginning at 6:30pm!
We hope you will join us, in-person or through the livestream throughout Lent!
This week's meal, provided by the Youth Group, will by a Taco Bar
To find other upcoming Lenten Worship Schedules go to : Lenten Worship Events >
Hourly Schedule
Ash Wednesday
5:30pm

-

6:30pm

Lenten Meal

in the Fellowship Hall
6:30pm

-

7:30pm

Ash Wednesday Worship

Led by the Choir