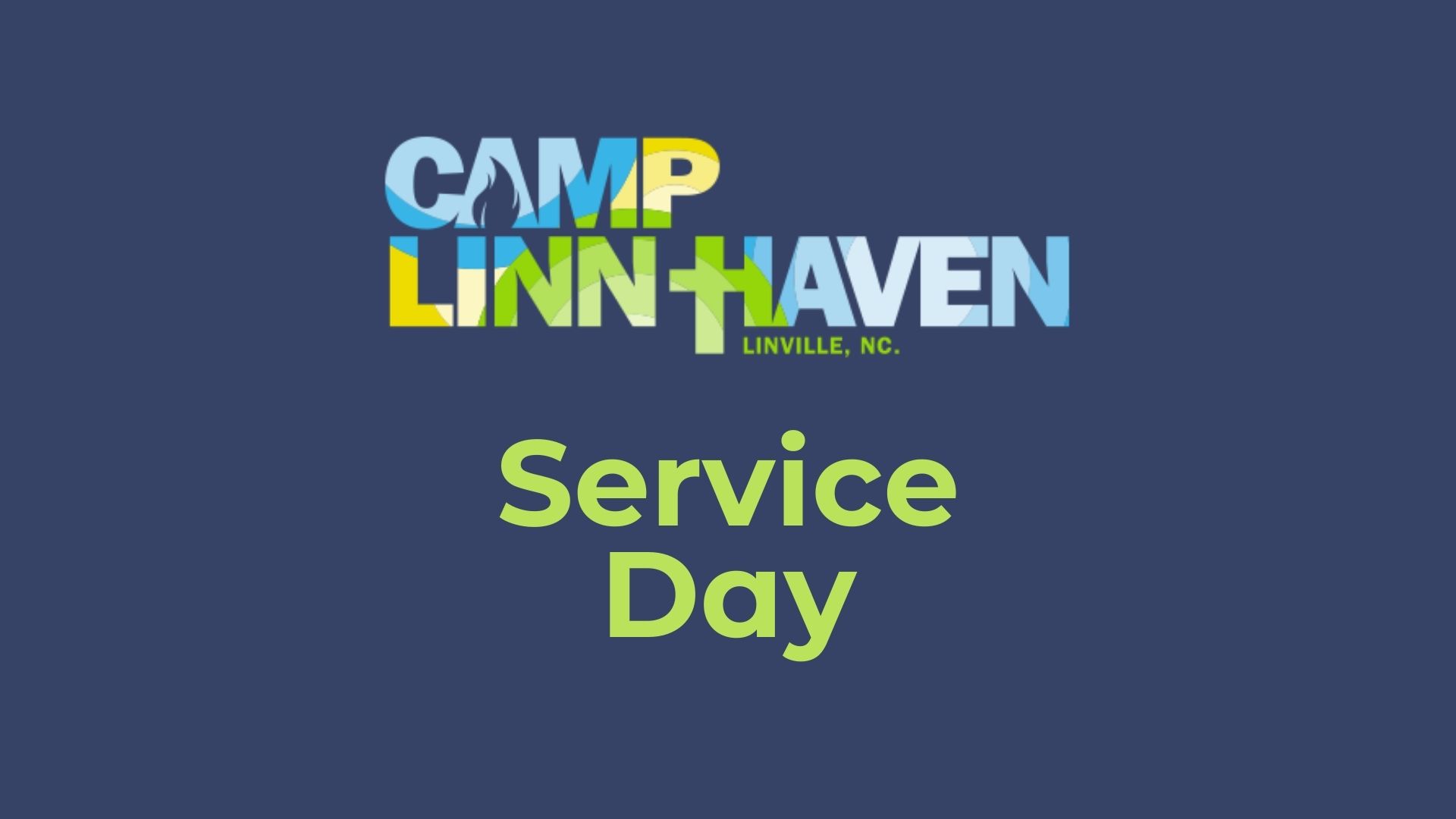 Camp Linn Haven Service Day
Camp Linn Haven
is a local Lutheran Camp that serves youth and families throughout the summer.  In 2020, Fountain of Life hosted a designated cabin for the first time!  As Summer camp season approaches, we must get our cabin ready, as well as the grounds around the cabin.  By "hosting" a cabin Fountain of Life is able to have a retreat at the camp in the fall.  This year's weekend is September 9-11!
If you are not able to help on the Service Day, there is a list of new items that we need to refresh the cabin HERE >
Date: Saturday, May 21
Arrive: 8-9am   Estimated Completion Time: 2-3pm
Location:
Camp Linn Haven, 1308 Linville Falls Hwy, Newland, NC 28657
Bring: Work Gloves, Small Yard Tools (IE: Gardening Tools)
LUNCH WILL BE PROVIDED!